Emergency Locksmith Service Directory Of VA Cities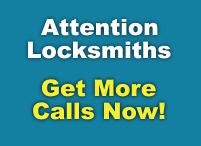 Our Locksmith Company is ready 24 hours a day for emergency locksmith service. An emergency locksmith will change locks for you late at night, during the day etc… But we usually tend to be more geared and ready to handle the more urgent calls, like, I locked my keys in the car at the store, or I am locked out of my house and need to get in right now! That is an emergency locksmith – We by-pass (Pick Locks) locks and focus a lot on entry work – (Getting you back in to your car or home).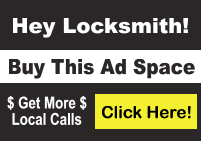 Our Lockout Service provides 24 hour emergency locksmith services. We open hundreds of locked cars each year in the Roanoke area and provide the quickest response time possible. The average time it takes to open a car or truck door is 1-3 Minutes so we will have you back on the road in your car fast. Roanoke VA has a few great services just like ours that provide emergency roadside and lockout services. Many times when you call a locksmith they may tell you there is an hour wait or they may refer you to another locksmith like us. The reason is, in our area there are only a handful of locksmiths that do emergency work! This is all we do! We focus on staying on the road mobile so we can respond quickly.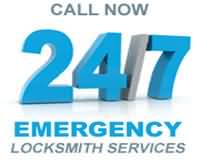 Zip Codes

24012, 24153, 24015, 24014, 24179, 24011, 24013, 24018, 24017, 24016,