Door Locksmith Services Virginia - Lockout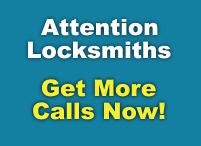 Our Locksmith Company is ready 24 hours a day for emergency locksmith service. The most affordable and fastest way to get in to your locked car or truck in Roanoke VA is to call a lockout specialist like the ones that work for us! We service the Roanoke, Vinton, Salem, and surrounding areas. We charge fair rates to the customer and respond quickly within the Roanoke Area. We use professional tools and take all safety measures when on a call. We provide receipts of service to any customer that requests one. We can have customers back in their vehicle within a couple minutes. We are on call 24 hours a day and we are always in the area for a fast response.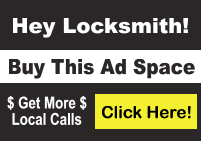 Our Lockout Service provides 24 hours a day and fast response time guaranteed. We provide battery jumps, car and truck entry (Lock-Out Service) and Fuel Delivery. No matter where you are in the Roanoke Valley we will reach you fast and have technicians all over the Region ready to help when you need it. Serving Roanoke – Vinton – Salem and more. Lock-Out Service: Have you Lock your keys in your car? Call us we will get you in FAST! We can get you in to any vehicle safely without damage. We are licensed, bonded, and insured. Fastest response time in the area! The average time it takes to open a car or truck door is 1-3 Minutes so we will have you back on the road in your car fast.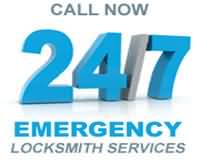 Zip Codes

24012, 24153, 24015, 24014, 24179, 24011, 24013, 24018, 24017, 24016,