Car Locksmith Service Roanoke VA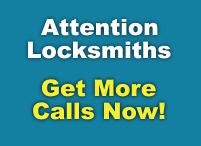 If you're looking for a locksmith here, both speedy and professional, then your search is over — our automotive locksmith service is here for you. Do you need your car door unlocked? If you are locked out of your car or truck, give us a call. Our response time is normally 20 Minutes or less in the Roanoke Area. We also service a 30+ mile radius of our area, so if you are not in our immediate area, we can still come get you back in your vehicle. Call us anytime for help when you are locked out of your car.

Automotive Lock-Out Rates Start at $45.00 and depending on where you are, what time it is, and type of vehicle can be a little more. We charge based off of distance and time it takes to get to you, do the job, and get back to our location. We have very competitive pricing. We are an automotive and home lock-out service – we get people back in to there house or car when they are locked out. We also offer lock changes for residential clients. We do not do car ignition work or make programmable keys or fobs or cut/make spare keys. You will want to try B&D Lock on Williamson Rd for that. We are a 24/7 Emergency Locksmith service.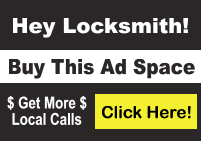 One of the tools we use is a soft material strong air jack to to create a small gap between your car door and car… this is called air wedge. It causes no damage when used properly and in the right spot of your door. Using this the wrong way can set-off airbags, break windows, and bend door latching parts. This tool is a very safe and widely used tool in the industry. For over 15 years our locksmiths have used tools like this to get people back in to their cars.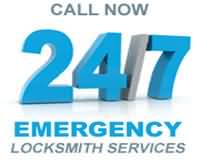 Zip Codes

24012, 24153, 24015, 24014, 24179, 24011, 24013, 24018, 24017, 24016